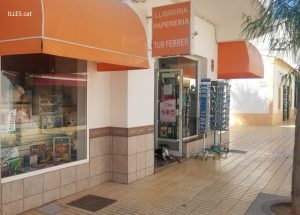 Tur Ferrer Bookstore. Formentera
With this article we have the second in the series of news that we will write about the wonderful libraries in which our books are distributed..
The Tur Ferrer Bookstore was born in the 20th century in Formentera. Toni tur, the entrepreneur, decides to organize a business and supported by his family reaches our days in which the paper book coexists with the digital book.
Tur Ferrer Bookstore: a paradise within paradise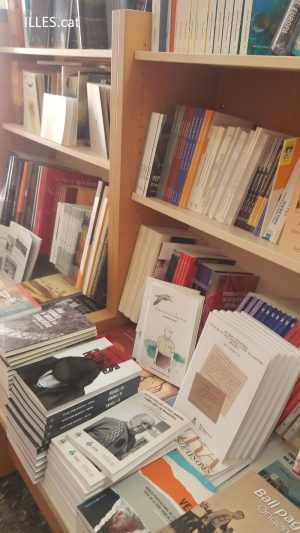 The owners of the Tur Ferrer bookstore, Toni Tur's family, highlight that the key to staying in the limelight for more than 50 years is the direct and friendly treatment of the client. On the other hand, it is essential to know and offer literary news and to know how to recommend them.
Anecdotes from the Tur Ferrer bookstore
At the beginning of his career, everything was quite different from current times. There are memorable anecdotes, as the newspapers were in the "porxet" of the house. Customers collected their copies and paid by leaving the amount in a box on a table. The Tur Ferrer bookstore has always had stationery material.
Outside of what negative beliefs insist on repeating, about how bad the economy is, there are always people for whom life is great. To show a button. And not only has this cultural entrepreneur been formidable, Toni tur, in the economic facet but with 84 years he received the Gold Medal of the autonomous community of the Balearic Islands for all his work in benefit of the well-being of the inhabitants of Formentera.
Address of the Tur Ferrer bookstore: Carrer Jaume I, 22 – under. Formentera. 07860 SANT FRANCESC DE FORMENTERA (Illes Balears) Phone: 971 32 20 09.
Hi i pau!
Maria Villa
ILLES.CAT
Literary Platform online