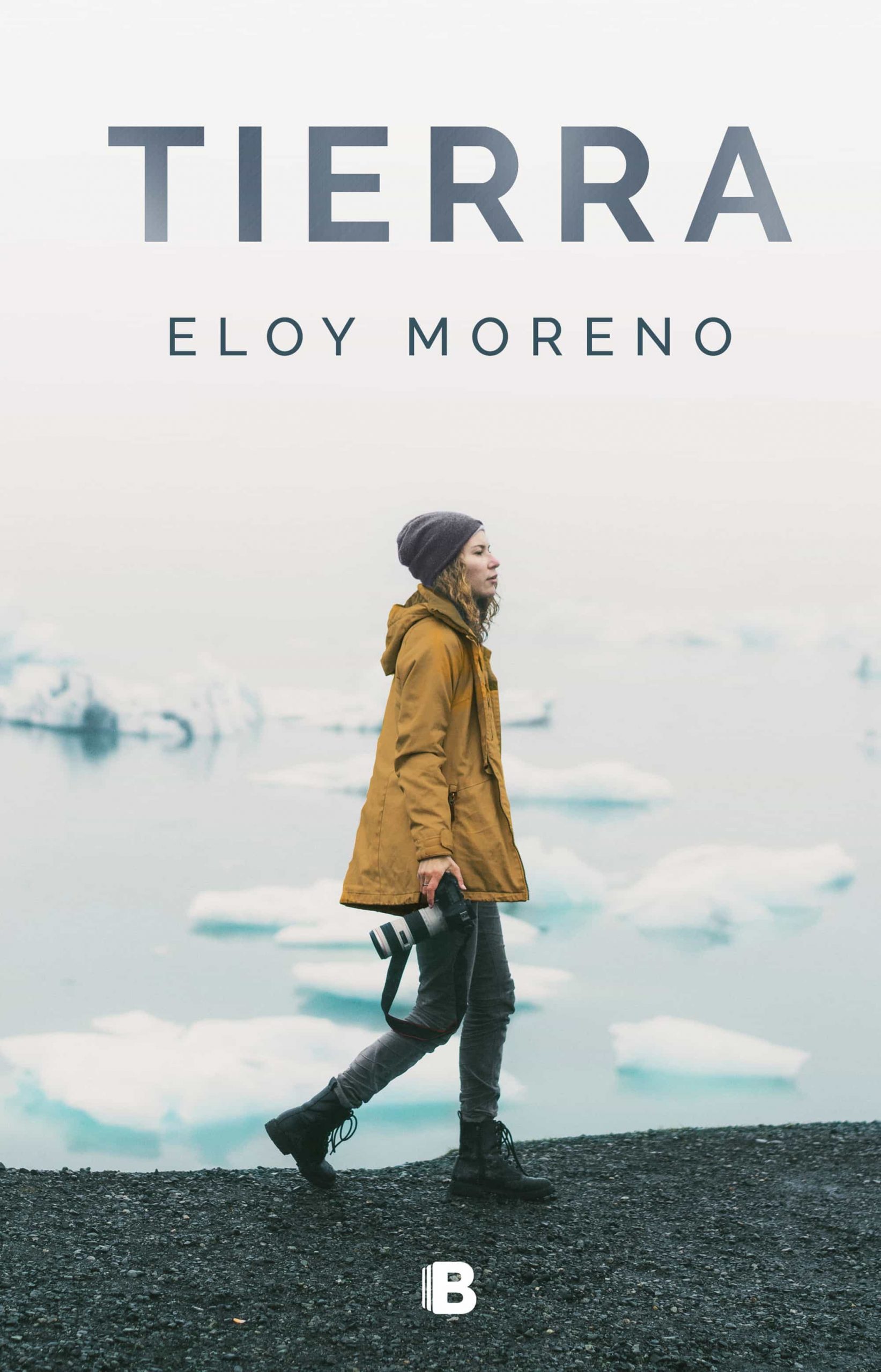 Bookstore Es Filats. hold ox. Ibiza
Fortunately, hold ox, in the municipality of Sant Josep de sa Talaia, not only does it have a great library, but it also has a bookstore-stationery that delights the neighborhood: Bookstore Es Filats. A business located in Carrer Madrid for now 30 years. To take off his hat!
Now that travel is more restricted, as ecologically Nature asks us, The Bookstore Es Filats has thought of bringing us the latest from "National Geographic Travel" to discover extraordinary places thanks to the combination of reading and imagination.
Other outstanding literary novelties that we can acquire in this unique stationery ("singular" because he sells underwear) son:
A perfect tale de Elizabeth Benavent. The writer returns with a novel that explores the meaning of success and reflects on social impostures and peer pressure.
Earth de Eloy Moreno: "The problem with seeking the truth is finding it and not knowing what to do with it". They have made me want to read it so much that I went directly to the library. Libraries are also useful for when you can no longer keep accumulating paper books in your little nest. Long live the libraries!
ELOY MORENO at Es Filats bookstore
I find the trajectory of this writer fascinating, that's why I tell you something more about him. He was born in Castellón in 1976. He opted for self-publishing for his first work, The green gel pen, with which you sold More of 200.000 copies. His latest novel is Earth, translated into different languages ​​and in its fifteenth edition. He has also published the collection of Stories to understand the world, a work aimed at an intergenerational audience that has been included as a reading in hundreds of schools.Congratulations Eloy!
Hi i pau!
Maria Villa
ILLES.CAT
Literary Platform online