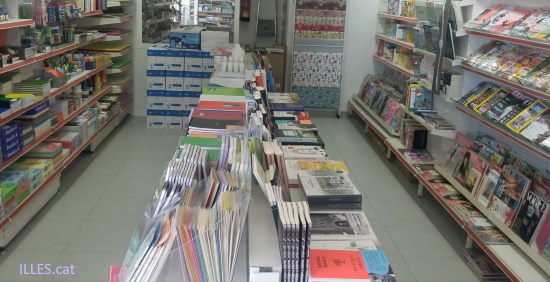 Alpe bookstore in Formentera
Against all odds the Alpe bookstore in Formentera has been open for 30 years in the small of the Pitiusas Islands. Despite having two locations, sales have been greatly reduced in recent years due to various factors. But let's not be pessimistic as people keep reading, even if it's commercial literature: "Something is something said a bald man who found a comb". This is how Jordi tells us (clerk in the bookstore): "The tourism that now comes to Formentera does not want to think too much with the readings, look for books that are easy to read and published in paperbacks that are cheaper". He adds that they have the problem of triple insularity that entails the delay in receiving orders.. This is a flaw in today's capitalist society, we want everything fast without considerations of any kind.
Alpe stationery in Formentera: a break in sales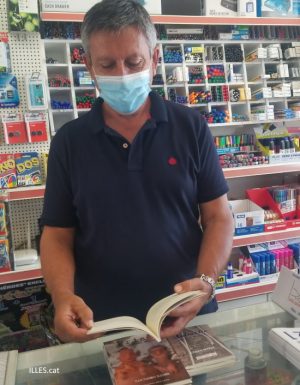 During the months that the confinement has lasted, the Alpe bookstore has been saved thanks to the sale of products in its fascinating stationery section. Fathers and mothers went there in search of material for the little ones of the family. Curiously, the number of children's book sales has not increased…
"Homeland" by Fernando Aramburu in the Alpe de Formentera bookstore
A ray of hope always creeps in, that's how the book has been
"Homeland"
Fernando Aramburu. It was one of the best-selling books in the
Alpe bookstore
during its launch.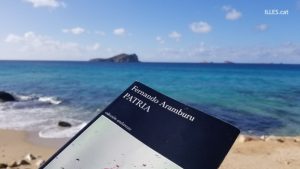 ILLES.CAT
Literary Platform online