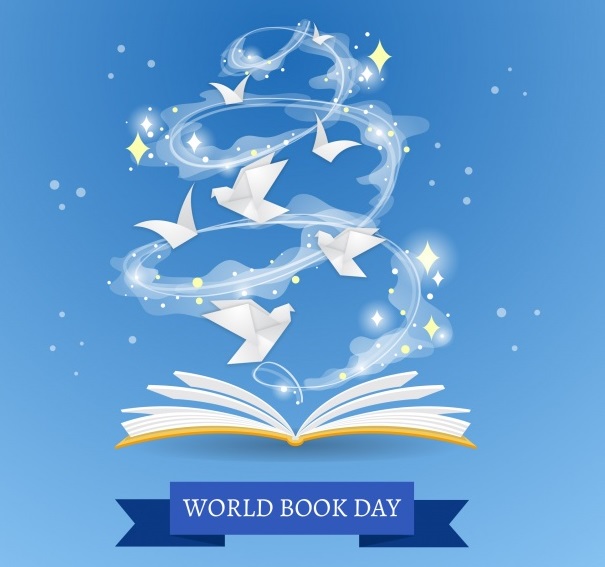 Day of the book
La celebración del Day of the book data de principios del siglo XX. Today, El 23 de abril se celebra como el Day of the book a nivel internacional.
The origin of this very special day, where most of the population will pay more attention to books, It dates back to 1926. Why he chose the 23 de abril? Because on that day writers like Cervantes die, Garcilaso de la Vega and Josep Pla. And other eminent writers were born Mariana Alcoforado (1640, of the famous letters of the Portuguese nun), Maurice Druon y K. Laxness (escritor, poeta y ensayista islandés, ganador del Premio Nobel de Literatura en 1955). Por ello ha sido escogido por la Conferencia General de la UNESCO para rendir un homenaje mundial al libro y sus autores.Y de esta manera fomentar el placer de la lectura y honrar la contribución de los creadores al progreso social y cultural.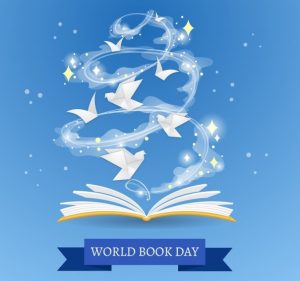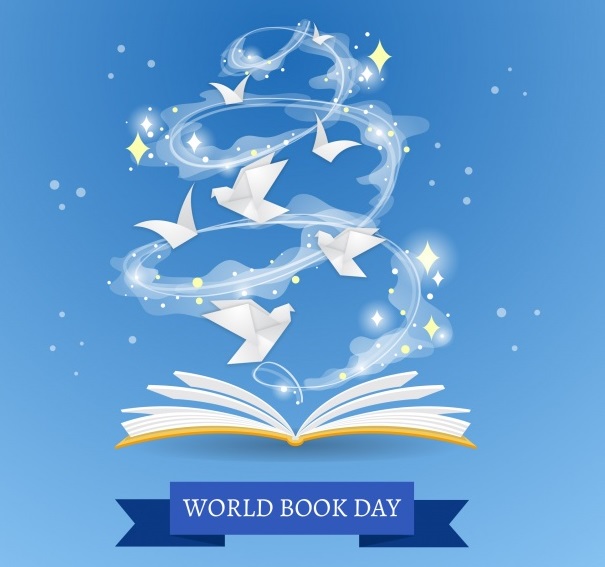 Orígenes del Día del Libro
En España la idea original de la celebración del día del Libro partió del escritor valenciano Vicente Clavel Andrés quien la propuso a la Cámara Oficial del Libro de Barcelona en 1923. Siendo aprobada por el rey Alfonso XIII de España en 1926. El 7 October 1926 fue el primer día del Libro, poco después, en 1930, se instaura definitivamente la fecha del 23 de abril.
Es tradicional regalar una rosa al concluir una lectura, evento o pregón. También que los enamorados y personas queridas se intercambien una rosa y un libro.
En Ibiza se celebrará el día del libro con diversas actividades en la biblioteca de Can Ventosa y en la calle Vara de Rey. Por supuesto Ibiza Editions tendrá su puesto de libros así que os esperamos con ilusión.
Maria Villa
ILLES.CAT
Literary Platform online