Millionaire Writers
Muchas personas que sueñan con ser artistas se echan atrás porque creen que no se puede vivir del arte. That is why today I want to remind you that you can make a living from writing, And not only that, incluso hay Millionaire Writers. That image of the cursed writers, Those artists who live and die in poverty has done a lot of damage to all of us who love art as a way of life.. We have chosen this profession, the trade has chosen us, equal; but of course there is room for us, as for the rest of the trades in the world, ¿por qué habría de ser diferente para los artistas? Ahora no es el momento de recordar la importancia del arte a lo largo de la historia. Si os interesa, podemos escribir otra noticia sobre ese tema.
Pasemos a hablar de millones de euros hechos gracias a la escritura.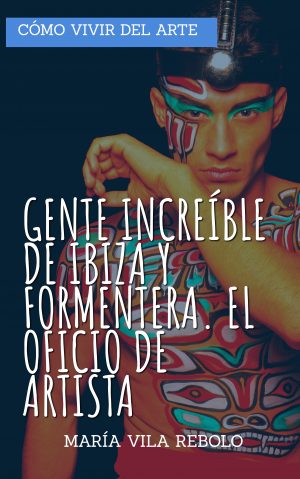 Tomando como base los datos de la revista "Forbes", los escritores que más dinero han ganado en los últimos años son:
Jeff Kinney

,

escritor de la saga

El diario de Greg

, Con más de 200

millones de copias vendidas en todo el mundo

.
J.

K

.

Rowling

,

escritora de la saga

Harry Potter

.

En algunos medios de comunicación se llegó a decir que era la mujer más rica de Inglaterra

(

con una fortuna

,En el año 2013, de 280

millones de libras

).

Almudena Grandes

.

Nacida en Madrid

,

alcanzó la fama con su primera obra

:

Las edades de Lulú

(1989),

traducida a más de

19 Languages,

y llevada al cine por Bigas Luna

.

Isabel Allende

,

es considerada la novelista iberoamericana más leída

.

Desde su primera novela

,

La casa de los espíritus

,

sus libros han vendido más de

56

millones de ejemplares

.

Es una escritora brújula que afirma crear sus personajes

,

un lugar y una época

,

sin planear lo que va a ocurrir a lo largo de la historia

.
On the other hand,

podemos hablar de aquellos escritor@s

best-seller

que han apostado directamente por el mundo de los

ebooks

,

como son

:
Victoria Rodríguez

:

Premio Literario Amazon

2018.

Eva García Sáenz de Urturi

.

Comenzó en el mundo de la autoedición y ya es una de las escritoras más vendidas en España

.
También están las que han crecido gracias a las social networks. Un ejemplo maravilloso es el de la poeta Rupi Kaur, que le da a la poesía prestigio internacional como género literario. Las ventas de su libro Milk and Honey superaron los 2,5 millones de copias. Ha estado en la lista de best-seller del New York Times por más de 77 semanas.
the "instapoets" –los poetas de Instagram– se han multiplicado en los últimos años y les va realmente bien. En España tenemos a Defreds; Follow him 500 mil personas en Instagram y sus libros venden unas cincuenta mil copias.
Espero haberos animado un poquito¡A escribir!.
Thanks, Hi i pau.
María VR
ILLES.CAT
Literary Platform online