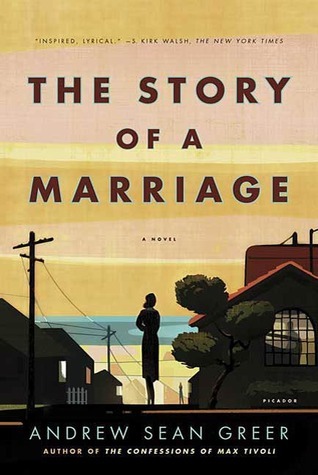 HISTORY OF A MARRIAGE IN THE CLUB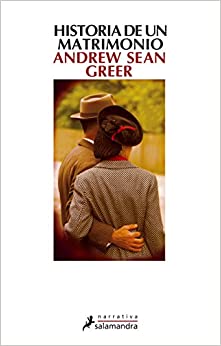 Historia de un matrimonio es la última novela de Andrew Sean Greer y es el libro elegido para debatir en la próxima cita del Club de lectura de Santa Eulària des Riu. A novel set in postwar America, the korean war years, racial segregation and the Rosenbergs trial.
Historia de un matrimonio nos cuenta cómo Pearlie Cook inicia el relato de su vida con una sinuosa y devastadora exploración del misterio que encierra toda relación íntima. Estamos en 1953, y la joven Pearlie vive en San Francisco, en una apartada y neblinosa zona residencial junto al océano. Allí, cuida celosamente de su hijo y de su apuesto marido, Holland, de salud delicada desde que volvió de la guerra. Para protegerlo de sobresaltos innecesarios, Pearlie suaviza el sonido de los timbres de la puerta y el teléfono, y elimina del periódico las noticias desagradables. La vida familiar transcurre con placidez y armonía hasta que, una mañana, un desconocido aparece en la puerta de su casa, y todo cambia.
Ambientada en una época de supuesta inocencia y simplicidad, que en realidad estuvo marcada por las barreras invisibles del miedo y el silencio.
«Todos creemos conocer a los que amamos. Pero lo que amamos resulta ser una mala traducción, una traducción hecha por nosotros mismos de un idioma que apenas dominamos.»
Reading Club
Historia de un matrimonio
Santa Eulalia
Tuesday, 3 August 2021
CULTURE ROOM (4to floor)
C/ Sant Jaume, 72
Santa Eulalia
PRIOR RESERVATION:
Tel. 971 33 82 77
ILLES.CAT
Online literary platform