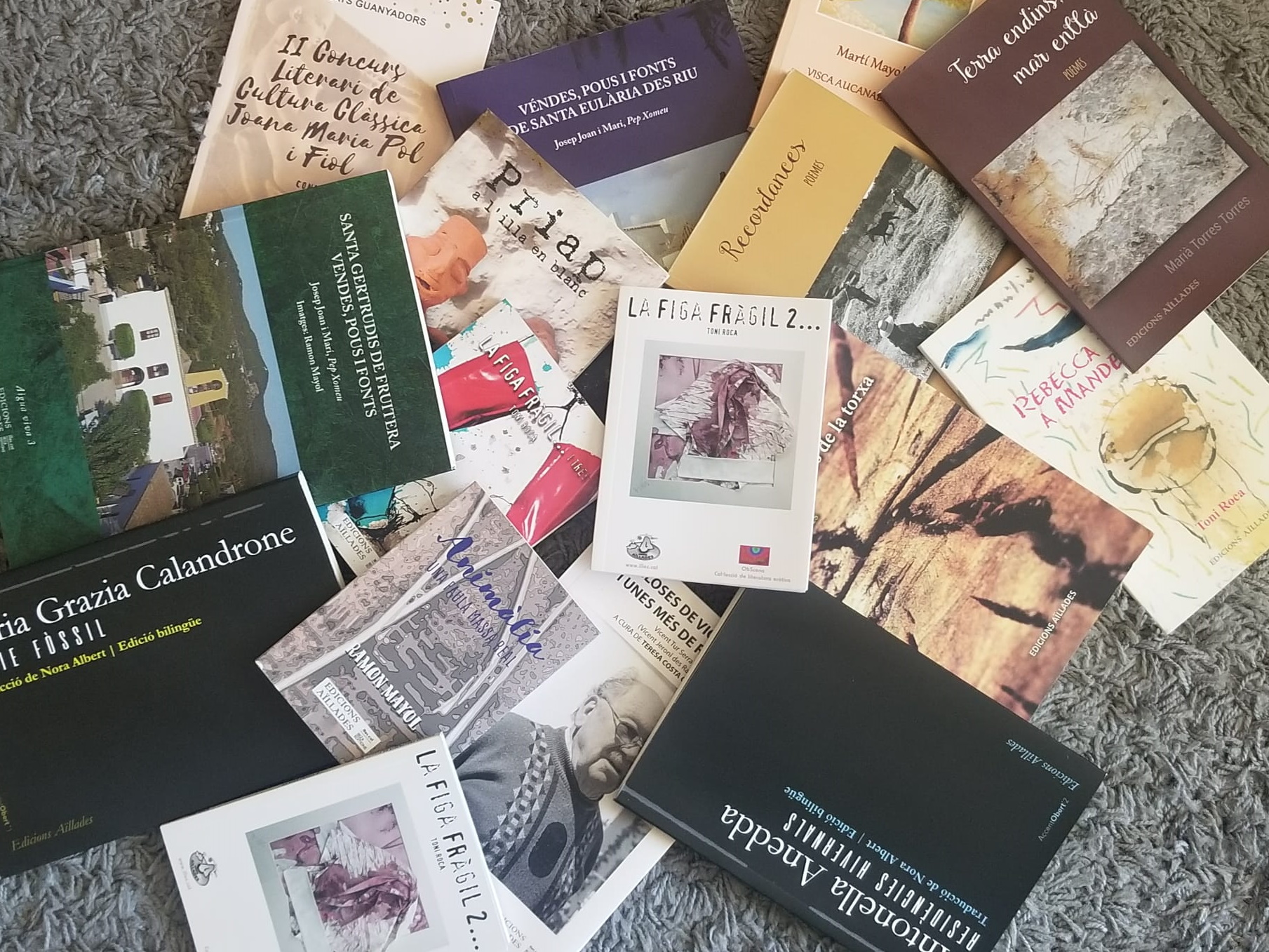 LIBRARY OPEN FOR HOLIDAYS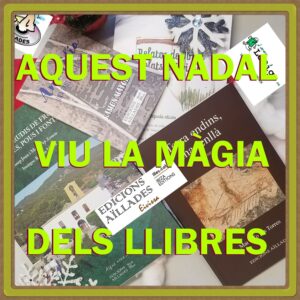 Our bookstore is open for holidays. Solo hay que acceder a la pestaña 'Store' de la web de la editorial, hosted on the ILLES.cat literary portal where you can choose between numerous proposals in different formats. definitely, the most comfortable way to get a perfect gift for this Christmas.
Of course, nuestros libros están presentes en las principales librerías de las islas: Formentera, Menorca, Mallorca e Ibiza. Además, puedes encontrar títulos de nuestras diferentes colecciones en librerías de la península… disponemos de una pequeña red de distribución propia que llega a más de 40 puntos de venta repartidos de forma estratégica. Puedes visitarlos de forma virtual en: ibizaeditions.com/librerías
Para facilitar el servicio y acercar los libros a los hogares hemos puesto en marcha la librería virtual que ofrece el servicio durante las 24 horas del día, the 7 días de la semana y no cierra los domingos ni los festivos. Una librería abierta de forma permanente.
Tenemos las novedades más recientes, además de un catálogo cada vez más extenso que abarca ejemplares de todas nuestras colecciones:
Narrative Anacrèptica
Ones de poesia
AccentObert' (translation)
Barbaria (test)
obscene (erotica)
farce (Teatro)
Notebooks artist.
Nuestro catálogo, cada vez más extenso, ha tenido desde el principio vocación de dar voz a talentos locales que tienen mucho que aportar y que desde nuestra plataforma literaria les ofrecemos la oportunidad de darse a conocer dentro y fuera de las islas.
Con el fin de adaptarnos a estos tiempos difíciles, hemos minimizado el coste de distribución (solo 2,50 € por pedido) y garantizamos la entrega en un máximo de 48 horas en las Pitiusas.
En nuestra librería abierta las 24 horas, virtual, se ofrece también la posibilidad de descargar los libros en formato electrónico, los e-books (adaptados a los diferentes archivos: ePUB, MOBI, PDF), así como a nuestro formato de podcast, LeOigo, para escuchar las propuestas literarias, en lugar de leerlas. Todas nuestras propuestas tienen los precios más competitivos del mercado.
ILLES.CAT
Literary Platform online