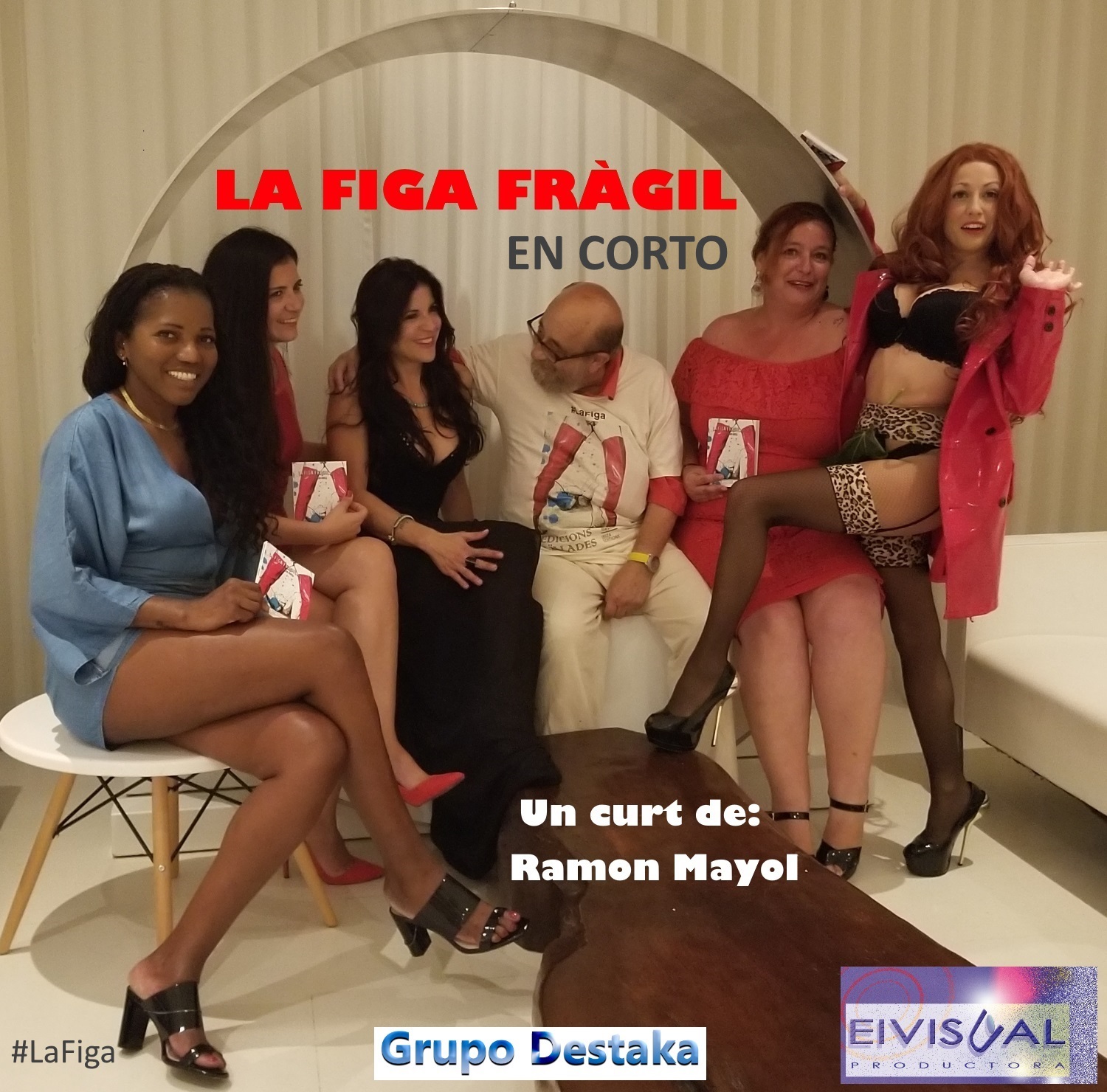 LA FIGA FRÀGIL EN CORTO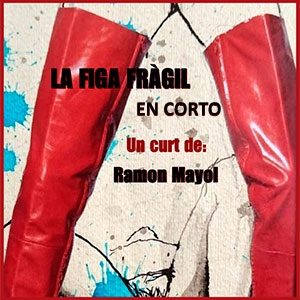 El sábado, 22 from December, a las 20:30 horas, en Erotic & Chic (Ibiza), Ramon Mayol presenta LA FIGA FRÀGIL EN CORTO, grabado en el hotel Pacha el día de la presentación de la última entrega de la trilogía de Toni Roca publicada en la colección ObScena de literatura erótica.
Se trata de un trabajo que el autor enmarca en su serie "Curtets", que realiza sin mayores pretensiones que pasarlo bien, de forma improvisada y con los medios mínimos.
Toni Roca es el autor de una trilogía recogida en la colección ObScena de literatura erótica, editada por Edicions Aïllades. Parodiando a un famoso actor norteamericano, ganador de premios Oscar y Globos de oro, la actriz Carol Brest protagoniza una serie de gags divertidos, con la ayuda de un pequeño grupo de actrices y la complicidad del propio Toni Roca.
FICHA TÉCNICA
Carol Brest, TONI ROCA, Teresa Dorador, Gisele Magalí, Ludy Torres y Deborah Massegu.
Guión y dirección: Ramon Mayol,,es,Palma,,en,It is cultural and passionate promoter of books,,es,Founder of the group of musicians from Ibiza and Formentera,,es,lizard Rock,,ca,with promoting contests,,es,festivals,,es,music awards and many other activities to promote music in the islands,,es,Member of Cor Ciutat d'Eivissa and the group of Rock in Catalan,,es,Stock Rock,,es,with whom he recorded an album,,es,Pussy de pic,,it,blue,,de,Discmedi,,ca,It is finalizing a solo project,,es,Mon,,en,with which it will release first CD,,es
Productora Eivisual.
En la presentación, podrán verse también fotografías, vídeos, imágenes del día de la presentación del libro, así como un vídeo de tomas falses de la grabación.
ILLES.CAT
Literary Platform online