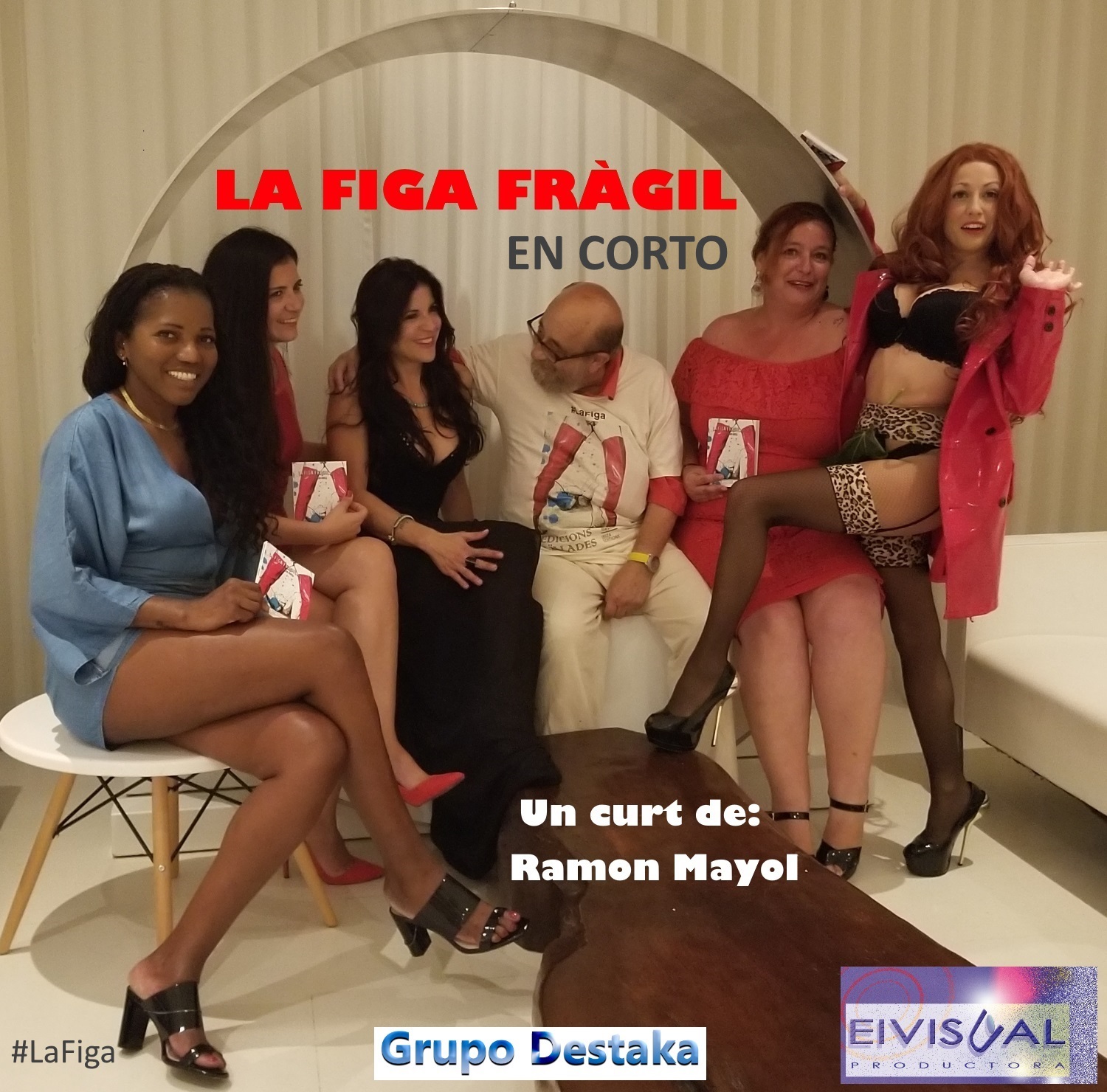 Fig FRAGILE Cortes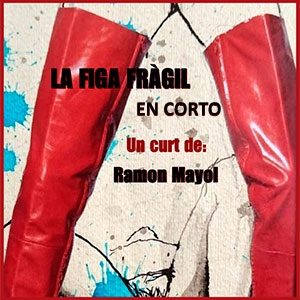 El sábado, 22 from December, a las 20:30 horas, en Erotic & Chic (Ibiza), Ramon Mayol presents Fig FRAGILE Cortes, Pacha recorded in the hotel the day of the presentation of the latest installment of the trilogy published in Roca Toni Obscene collection of erotica.
It is a work that the author part of its series "Curtets", performing unpretentious to have fun, extemporaneously and with minimal media.
Toni Roca is the author of a trilogy contained in the Obscene collection of erotica, published by Editions Isolated. Parodying a famous American actor, Oscar winner and Golden Globe awards, Carol Brest actress stars in a series of funny gags, with the help of a small group of actresses and own complicity Toni Roca.
FICHA TÉCNICA
Carol Brest, TONI ROCA, Teresa Dorador, Gisele Magalí, Ludy Torres and Deborah Massegu.
Script and direction: Ramon Mayol,,es,Palma,,en,It is cultural and passionate promoter of books,,es,Founder of the group of musicians from Ibiza and Formentera,,es,lizard Rock,,ca,with promoting contests,,es,festivals,,es,music awards and many other activities to promote music in the islands,,es,Member of Cor Ciutat d'Eivissa and the group of Rock in Catalan,,es,Stock Rock,,es,with whom he recorded an album,,es,Pussy de pic,,it,blue,,de,Discmedi,,ca,It is finalizing a solo project,,es,Mon,,en,with which it will release first CD,,es
Studio Eivisual.
In the presentation, They may be also photographs, videos, day images presenting the book, as well as video footage recording falses.
ILLES.CAT
Literary Platform online