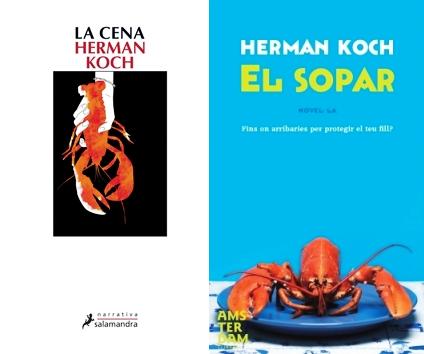 Dinner at the book club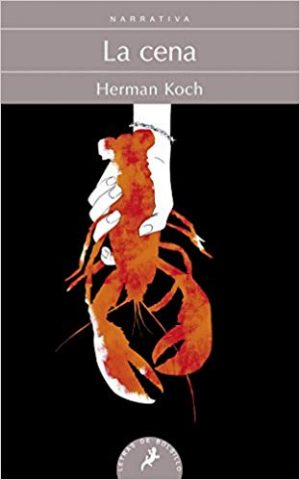 The first session 2019 Reading Club Santa Eulària des Riu book begins with the Dutch Herman Koch, Dinner, which it has already sold more than 340 thousand copies in his country and has won the Audience Award and was declared Book of the Year 2009.
How far you are able to get a parent to cover a child who commits an unjustifiable crime? You should prevail the instinct of parental protection, or loyalty to social norms that guarantee the consistency and strength of the group?
These and other questions of equal caliber darting arise during reading Dinner, an acid and provocative novel pointing unceremoniously all a wealthy class of the Netherlands and, by extension, across Europe, installed in a self-satisfied and complacent inertia, and indifferent to the future of the generation that has to succeed her.
Two couples have been cited for dinner in a modern and exclusive restaurant in Amsterdam. While sipping an aperitif and chat with apparent disregard for the latest fashion film or vacation plans, They are aware that, sooner or later, They should address the uncertain and pressing issue that has led them to meet: the future of Michel and Rick, their children fifteen years, According to some evidence, They could be involved in a case of serious violence.
Reading Club Santa Eulalia
Dinner, Herman Koch
Tuesday, 8 of January of 2018
Municipal library
20:00 horas
ILLES.CAT
Literary Platform online