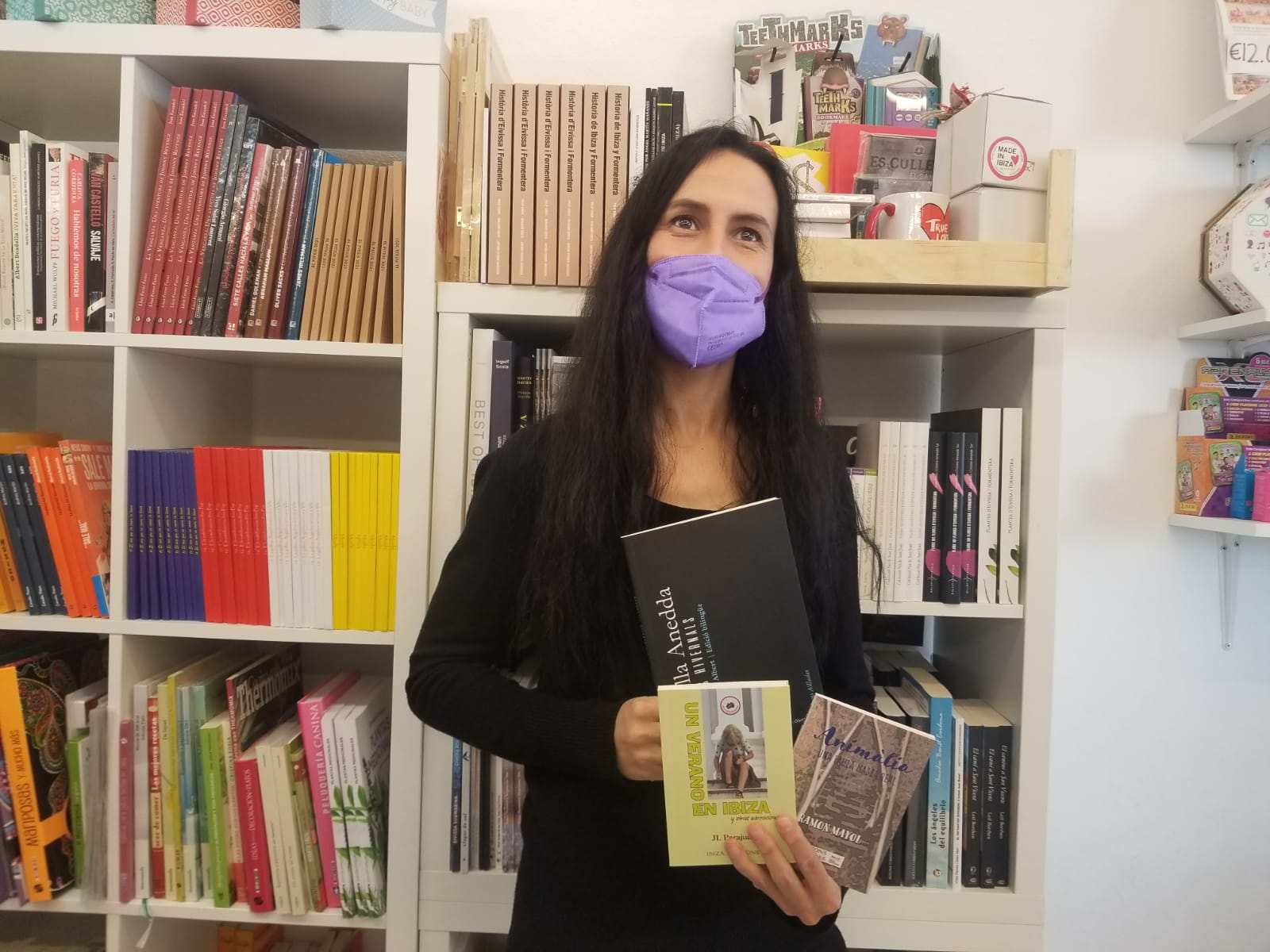 Librería Sa Lluna in Santa Eulària des Riu
Sa Lluna bookstore in Santa Eulalia. It was the year 2009 when a young girl named Estefanía began to work with enthusiasm in the bookstore located in the Plaza del Cañón, in Santa Eulalia. She did not imagine at that time that chance had led her to that work to end up being the owner of such an illustrious place.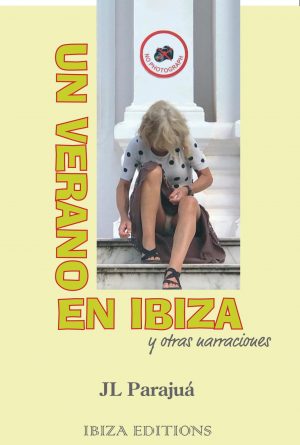 En el año 2012, after the offer of transfer by the former owners, and with the help of his sister, they took over. They made a lot of changes. One of the most important is that it went from being a bookstore focused on tourism (souvenirs, journals, etc.) to focus on enlivening the book catalog.
after a while, fate put in their hands a better and bigger place in the central Sant Joan street. It also has a room, de 42 square meter. Here they carry out different cultural events such as book presentations and storytelling. The latest news is that in a couple of weeks they will have their own website.
As Estefanía tells us, the owner of the Sa Lluna bookstore, the picture book has taken off in recent years, both childish and graphic novel. Collaborating with a great distributor helps you do this..
Among the best-selling books for adults are biographies, the romance novel, erotic and historical. Books that don't make you think too much. A spicy note is that women, regular cookbook readers, have been passed to the erotic novel as the set of stories A summer in Ibiza and other stories , from JL Parajuá (Ibiza editions, 2021)
Regarding languages, what is most in demand is literature in Spanish. But it should be noted that foreigners living in Ibiza also take works in Catalan when their theme has to do with the islands.
Librería Sa Lluna in Santa Eulària

Librería Sa Lluna In addition to the formidable catalog they offer, the best of the Sa Lluna bookstore It is the kindness of Estefanía. Always try to make customers leave happy.
ILLES.CAT
Online literary platform