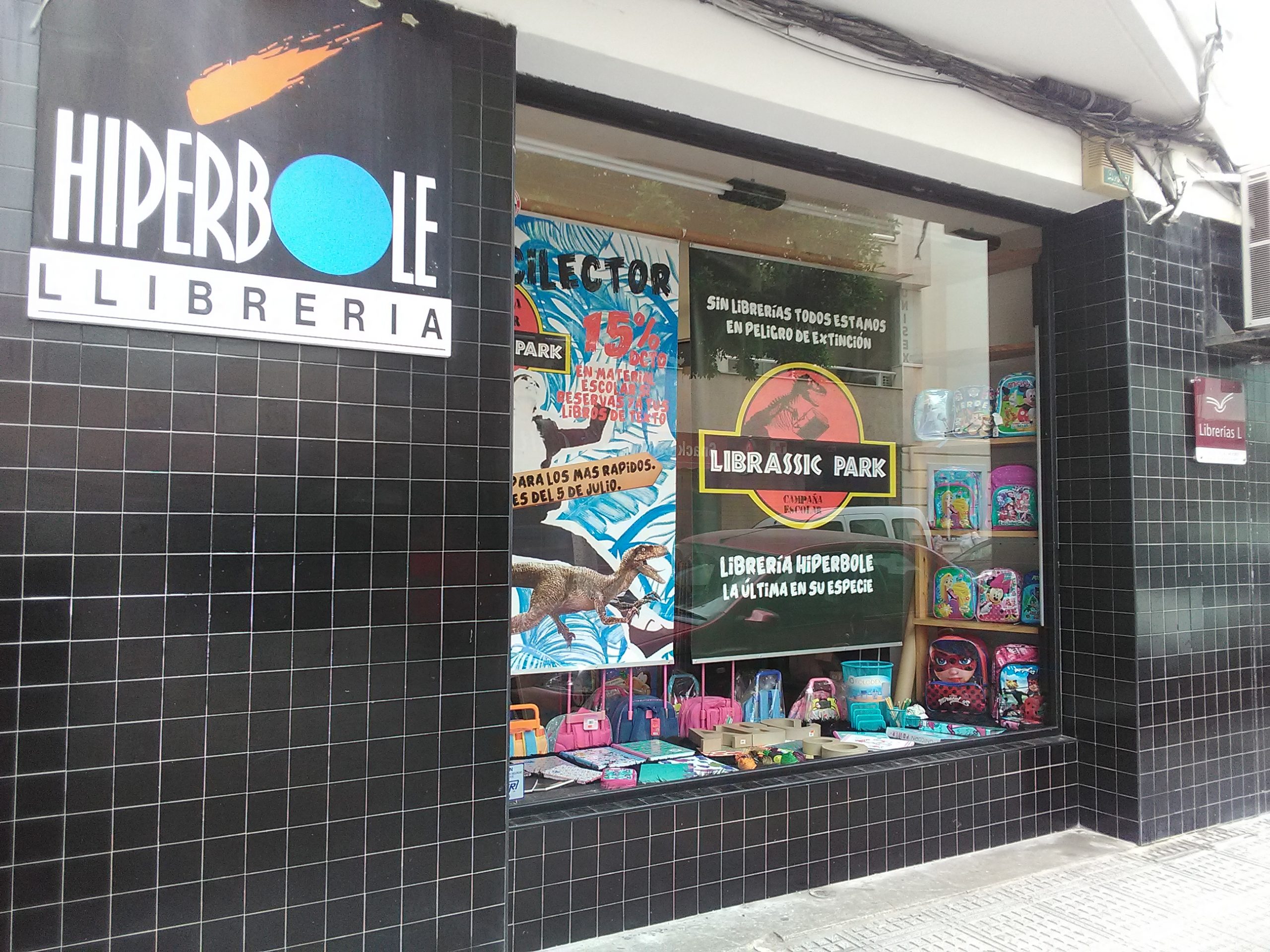 Hyperbole Bookstore of Ibiza. More than three decades betting on culture
The Hiperbole bookstore in Ibiza It is one of those fantastic places where books are sold and it has been doing so for more than three decades so hats off to it.
Where is the Hyperbole bookstore?
They have their premises near the Paseo de Vara de Rey, in the heart of Ibiza, divided into two sections. The first, to enter, overflowing with cases, pens, felt pens, and endless stationery and fine art supplies. In the second room is the library itself, there is a space for the latest news and recommendations, and a small computer where you can discover its vast catalog.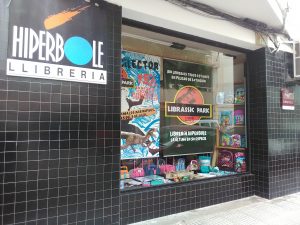 Jacinta and Julián were the promoters of this paper and ink habitat called Hyperbole bookstore. Throughout their career as booksellers they have also organized different events such as "Ibiza, Mediterranean port of the book" (2008), gathering of poets and novelists, among them the Cervantes Prize Juan Gelman. They were also shelter for the meeting of independent publishers in the year 2012. And they have received awards such as the special mention for Cultural Library that Cegal grants annually.
As this couple affirms, his desire is to continue fanning the fire of learning so that, often, offer their space for presentations and book sales, colloquia and literary workshops. It is noteworthy that they always give their support to local writers.
Later, En el año 2015, they opened Districte hyperbole, a multidisciplinary place. it's cafeteria, Bookstore, art gallery and wine bar with the aim of combining literature, art and gastronomy. The art gallery schedules exhibitions and evenings of Poetry. In summary, a great place to enjoy in Ibiza.
ILLES.CAT
Online literary platform