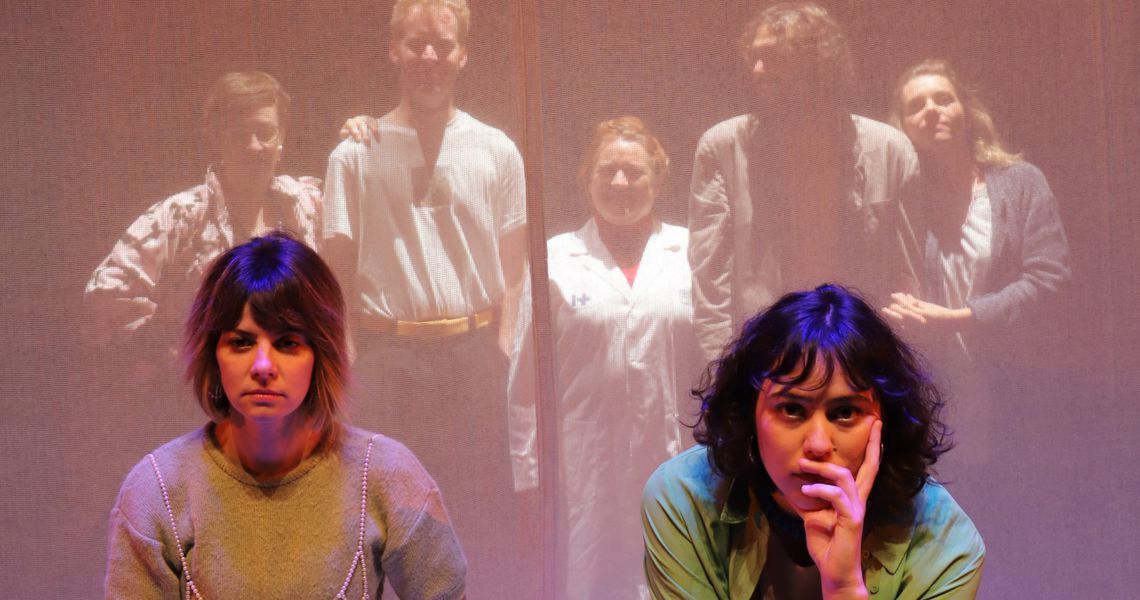 'LOQUIS'

,

UNA OBRA SOBRE LA MATERNIDAD

,

LLEGA A LOS TEATROS DE MALLORCA
the days 10, 11 y 12 de marzo se llevarán a cabo tres funciones de la obra teatral 'Loquis' en la Sala Petita del Teatre Principal de Palma. Se trata de un montaje teatral de la dramaturga Neus Nadal que cuenta con la coproducción del Teatre Principal y La Fornal. 'Loquis' ganó en 2012 el Premi Jaume Roca de Teatre del Ayuntamiento de Andratx.
'Loquis'

,

una obra sobre la maternidad
La obra nos presenta a Laura y Amanda, dos mujeres que sienten la presión social a la hora de decidir sobre el tema de la maternidad. Ambas tendrán que enfrentarse a las críticas y los consejos para conseguir lo que realmente desean.
'Loquis' pretende hacernos reflexionar sobre la maternidad. ¿Es realmente lo más importante en la vida de una mujer? ¿Ser o no ser madre es una decisión que se toma libremente? En la presentación de la obra de este martes en el Teatre Principal, la autora Neus Nadal ha querido hacer hincapié en cómo las mujeres tienen que enfrentarse a que la sociedad crea que puede opinar sobre algo tan personal sobre el propio cuerpo.
On the other hand, el director del Teatre Principal, Josep R. Cerdà, ha dicho que se trata de una obra redonda y muy bien pensada en la que todos los aspectos encajan a la perfección. Además, ha elogiado a la dramaturga y directora de la obra por su capacidad creadora.
Ficha artística
Con autoría y dramaturgia de Neus Nadal, la obra cuenta con las interpretaciones de Vanesa Román, Maria Antònia Salas, Toni Lluís Reyes, Albert Mèlich, Eva Barceló, Bàrbara Nicolau y Apol·lònia Serra.
Tras la función del sábado 11 habrá un coloquio con la compañía y el público. On the other hand, la función del domingo 12 contará con un servicio de guardería gratuito para facilitar la asistencia de todas aquellas familias que quieran acudir a ver la obra.
By Maite Vallejo
ILLES.CAT
Online literary platform