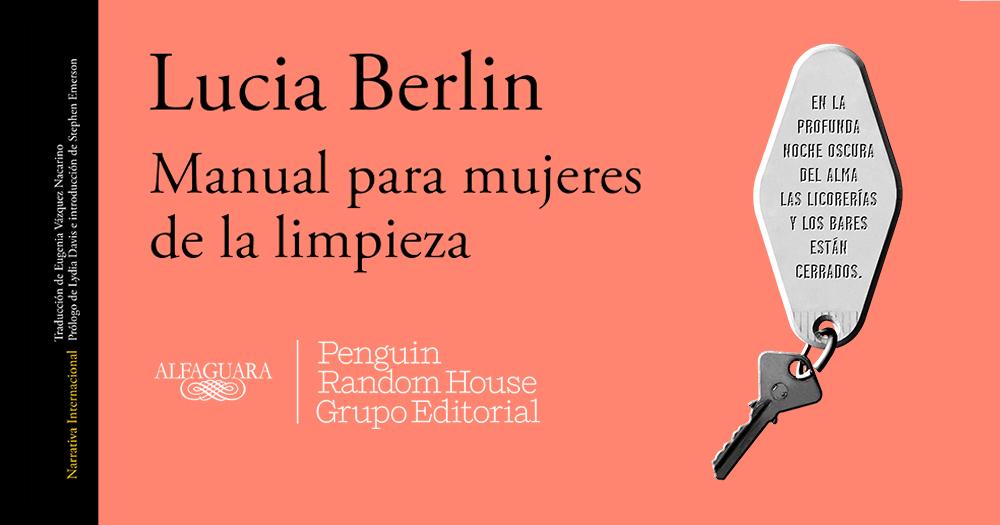 CLEANING AND WOMEN READING CLUB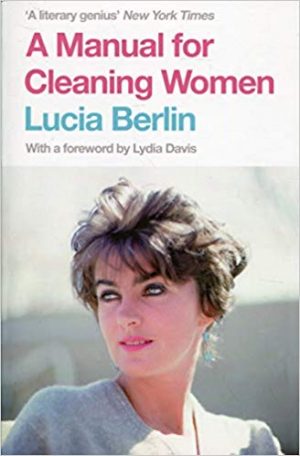 An anthology of 43 relatos basados en la vida itinerante de Lucia Berlin (Juneau, Alaska, 1936-Marina del Rey, California, 2004) they will desgranarse at the next meeting of the Reading Club Santa Eulària des Riu. As usual, the first Tuesday of each month, a las 20:30 hours in the library.
Lucia Berlín era una mujer atractiva, casada tres veces, alcohólica, que trabajó duro en toda clase de oficios para mantener a sus cuatro hijos. Nos relata vidas desastradas en las que el desastre se acepta con normalidad; no tiene reparo en mostrar la miseria humana; la degradación, la vulgaridad, la fealdad, la suciedad aceptada ni la ternura o la emoción de los inadaptados. Sus personajes son gente maltratada por la vida y por sí mismos, pero también audaces, que van de frente, con una intrepidez y una inconsciencia admirables.
Tras años de injusto olvido, se ha convertido en un fenómeno literario. Berlin pertenece a esa clase de escritoras estadounidenses "perdidas y halladas", mujeres de vida difícil o problemática: Shirley Jackson, Anne Sexton, Elizabeth Smart, la misma Dorothy Parker… El caso de Berlin es peculiar porque empezó a publicar (no a escribir) muy tarde y sólo a finales del pasado siglo se la comenzó a leer y reconocer como una narradora excepcional. Manual para mujeres de la limpieza se ha convertido en uno de los mejores libros del año según The New York Times, The Guardian, NPR y The Boston Globe, traducido a 14 Languages.
Reading Club
Manual para mujeres de la limpieza
Lucia Berlin
Tuesday, 2 de julio de 2019
20:30 horas
Municipal library
Santa Eulalia.
ILLES.CAT
Literary Platform online