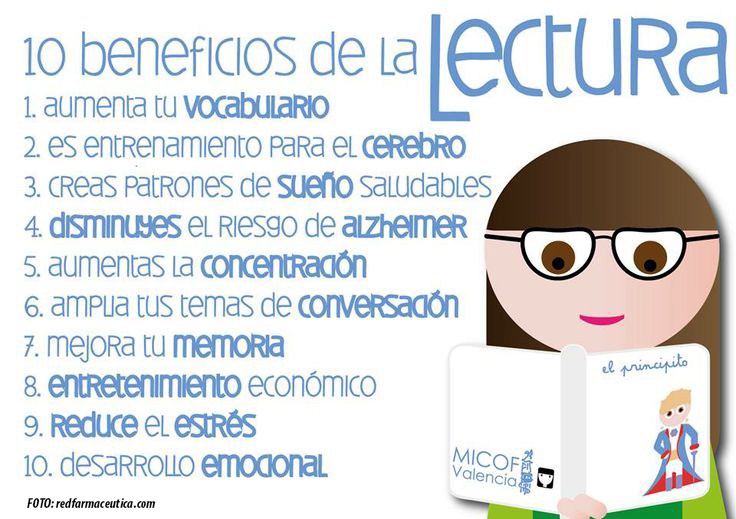 BENEFITS OF READING
El hábito de la reading tiene múltiples beneficios y son, has by, known and unknown. One of the most remarkable is that awakens us from slavery. La lectura puede cambiarte la vida y en el más fútil de los casos sirve como entretenimiento. Crecer con una rica library en casa mejora los resultados académicos y las habilidades futuras. They are also a door to the mystery because you never know what you'll find between the lines and paragraphs.
Un estudio reciente publicado en la revista 'Social Science Research', explica que las personas adultas que se criaron rodeadas de libros en la casa familiar tienen un nivel académico-cultural tan alto como aquellos que consiguieron un título universitario pero tuvieron a su alcance menos libros.
La lectura también sirve para conocer historias de tanta valentía como la de la escritora afgana Nadia Ghulam, que ha visitado la isla para explicar a los jóvenes del instituto Balàfia su historia y sus proyectos. Ghulam nació en Kabul (Afghanistan) en 1985. Ha llegado hasta Ibiza para acercar a los alumnos la realidad que se vive en Afganistán.
Armisticio y los beneficios de la lectura
Ben Clark es otro claro ejemplo del amor hacia la literatura y la poesía. Lo mentamos porque acaba de publicar con la editorial Sloper su libro "Armisticio". Estos versos que ahora nos ofrece han sido escritos entre el 2008 y 2018. Armisticio ya está a la venta en librerías de toda España con la idea de comenzar las presentaciones por todo el territorio nacional.
Vila Maria Rebolo
Ibiza editions
ILLES.CAT
Literary Platform online