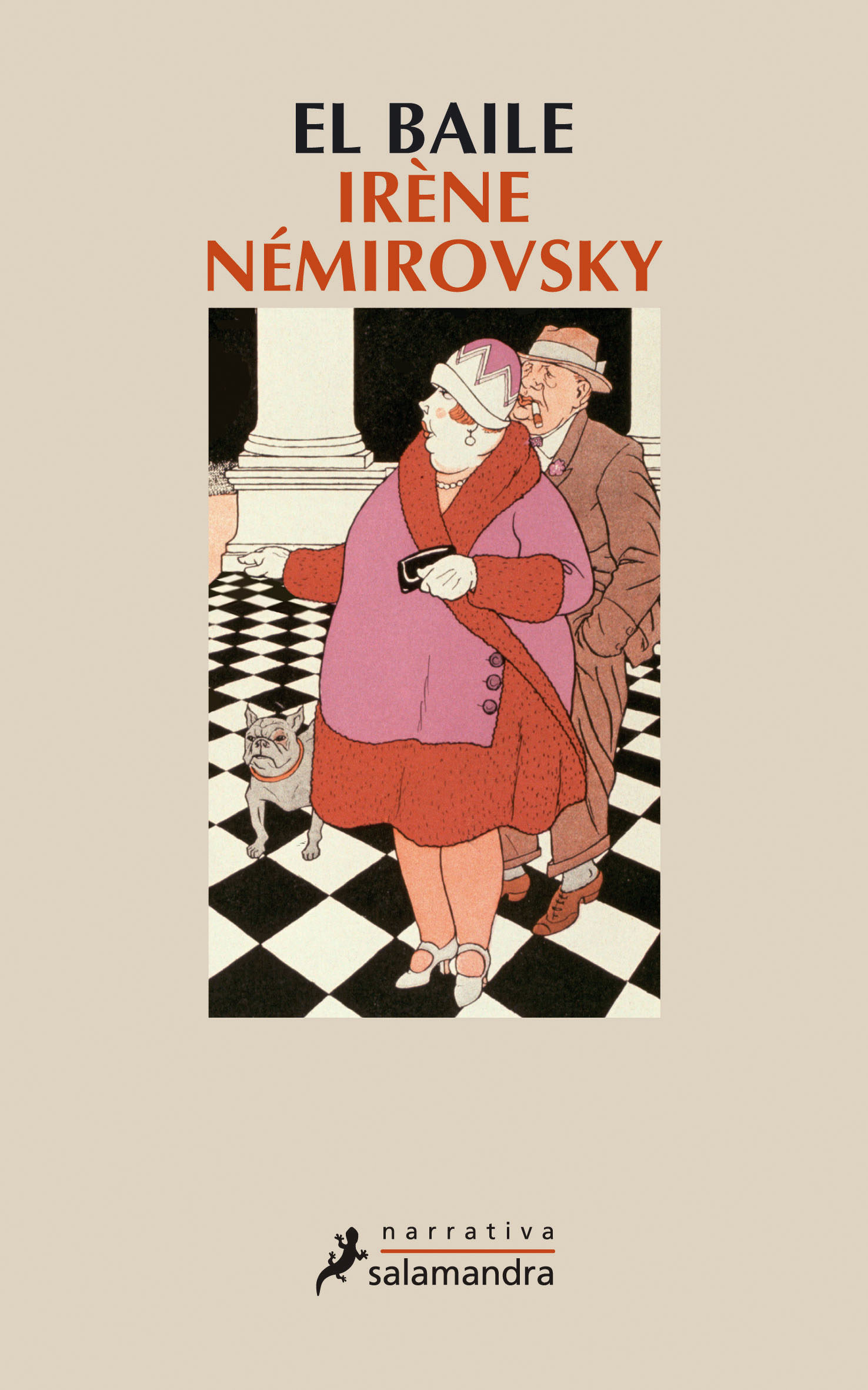 DANCING IN THE CLUB READING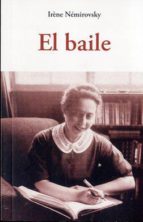 For the next meeting of the Book Club of Santa Eulalia, It is scheduled Irène Nemirovsky's book, The dance. A masterpiece that reflects loneliness and rebelliousness of childhood and adolescence. el martes, 5 February, a las 20:00 horas, in the library.
La escritora ucraniana Irène Némirovsky vivió durante parte de su vida en Francia y sus obras se escribieron en francés. Hija de un banquero judío que huyó de la Revolución Rusa, fue educada por una institutriz francesa. Era políglota, dominando, además del francés y el ruso, el polaco, el inglés, el euskera, el finés y el yiddish. Sus difíciles relaciones con su madre son el eje central de muchas de sus novelas.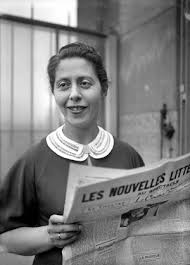 Trasladada su familia a Francia tras la Revolución Rusa, Némirovsky se casó con un banquero y empezó a publicar asiduamente, convirtiéndose en una autora de gran reconocimiento en la sociedad culta francesa de la época. Tras serle rechazada la nacionalidad francesa en 1938, se convirtió al catolicismo al año siguiente y empezó a publicar en revistas de corte antisemita para intentar ocultar sus orígenes ante el auge del nazismo que amenazaba con expandirse a Francia. Tras una huida a un pequeño pueblo tras la ocupación alemana de Francia y la aprobación de las leyes antisemitas del Gobierno de Vichy, colaboracionista de los nazis, fue trasladada a varios campos de concentración y finalmente a Auschwitz, donde murió de tifus.
Tras la publicación en 2004 de Suite Francesa, se le concedió el Premio Renaudot, otorgado por primera vez a título póstumo. en 2015 se estrenó la adaptación cinematográfica de Suite francesa, película dirigida por Saul Dibb.
The dance nos cuenta cómo los Kampf, una familia judía enriquecida de golpe, prepara su primer baile social en casa. Es en torno al año 1930 y este acto que ahora resulta peculiar en aquel entonces significaba casi la presentación en sociedad, una muestra de credenciales ante el mundo rico de la clase alta judía en la que aspiran ser aceptados. Los Kampf, familia constituida por marido, mujer e hija de catorce años, se han avecindado en París y su gran aspiración, ahora que son ricos y pueden darse la vida de lujos de la que siempre estuvieron privados por su condición social, es ser aceptados en esta sociedad parisiense de lujos y confort.
ILLES.CAT
Literary Platform online