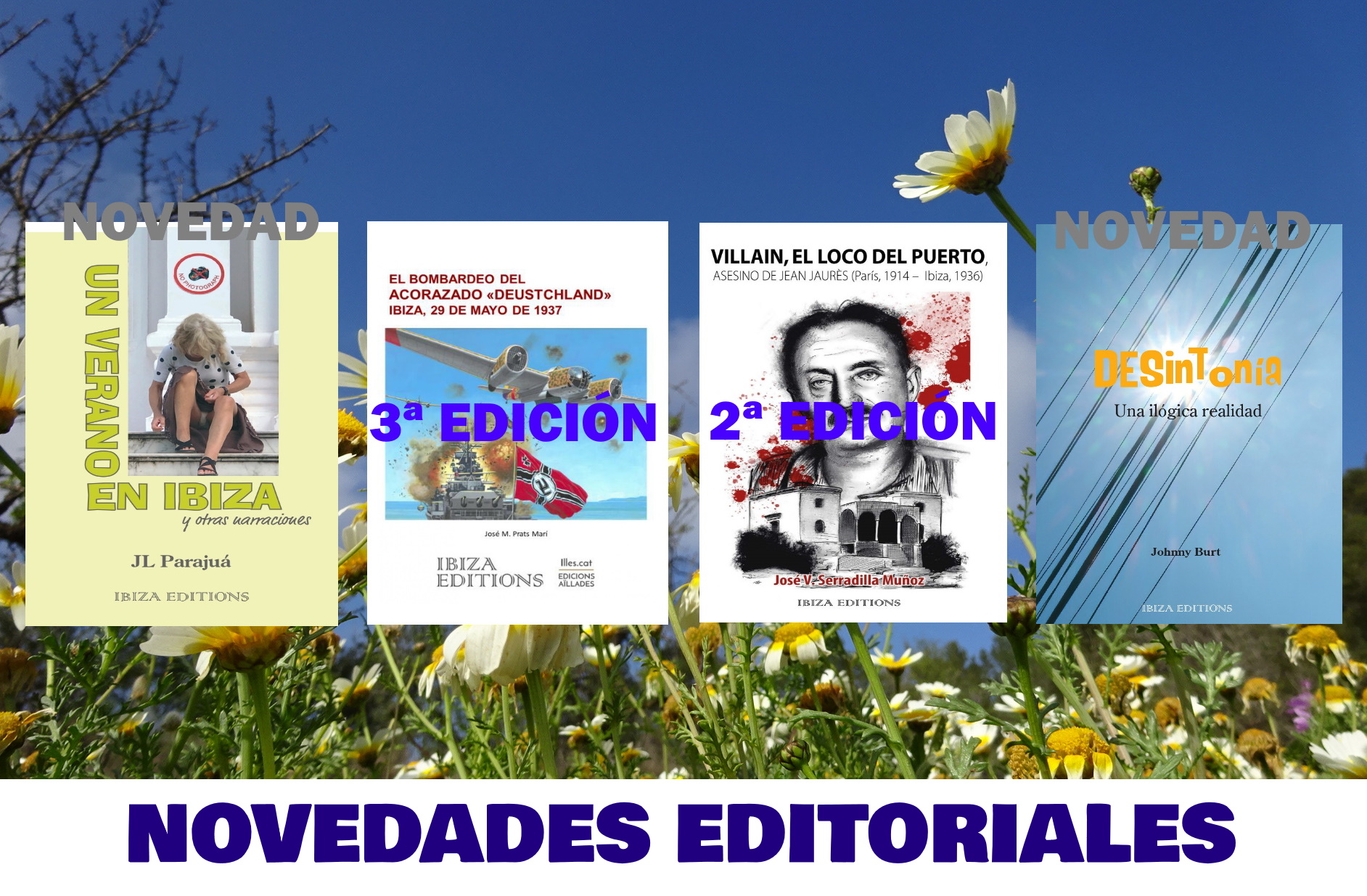 IBIZA EDITIONS PRESENTS NEWS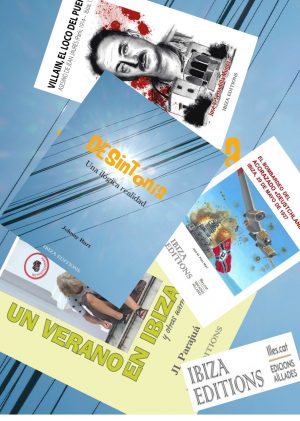 April smells like a fresh book. Desde Ibiza editions hemos preparado una serie de novedades editoriales en edición impresa, in line with some of the collections that we have underway:
Anacrèptica, narrative
Barbaria, de ensayo
obscene, Erotic literature.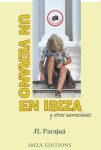 The author JL Parajuá, neurólogo de profesión, se estrena en la ficción con la publicación del libro 'A summer in Ibiza and other stories', que corresponde al volumen 4 de la colección ObScena de literatura erótica. El libro lo acompaña un prólogo de la periodista Carmen Pi.
En cuanto a la colección Barbaria de ensayo, se publica el volumen 4 con el título 'De-tune. An illogical reality', del autor Johnny Burt (en realidad un pseudónimo ya que el autor quiere permanecer en el anonimato), que nos habla de su experiencia vital una enfermedad mental. El prólogo lo firma el doctor Gustavo Lucas Cabornero.
En la misma colección, presentamos, en nuevo formato, una tercera edición de 'BATTLESHIP Bombardment DEUTSCHLAND', del autor ibicenco José M. Prats Marí. Se trata de un libro que ha tenido muy buena aceptación y que narra con detalle los hechos históricos ocurridos en el puerto de Ibiza la tarde del 29 de mayo de 1937. As a result, Ibizan nine people were killed and 31 members of the crew of the German cruiser Germany. La nueva edición está prologada por Philip Cirer.
En cuanto a la colección de narrativa, Ibiza Editions ha puesto en marcha la segunda edición de 'the madman of the port. asesino by Jean Jaurès (Paris, 1914 – Ibiza, 1936)'. Un libro de José V. Serradilla que ha agotado la primera edición, incluso sin haber hecho la presentación (due to the pandemic) en el que el autor indaga en la biografía de Villain, desde que asesinase en 1914 en el café-restaurante "Croissant" de París al tribuno Jean Jaurès, presidente de la Internacional Socialista y director del periódico "L´Humanité", hasta 1936, fecha de su defunción, cuando vivía una paz relativa en su refugio de la isla ibicenca. La portada está diseñada por Toni Planells.
La presentación de estas novedades editoriales tendrá lugar durante los actos de celebración del Día del libro que se realizan cada año en la isla de Ibiza. Como novedad innovadora, todos los libros impresos que se publican en Ibiza Editions llevan incorporado un código QR en la solapa enlazado a una breve presentación audiovisual del volumen por parte del propio autor o autora.
Ibiza editions